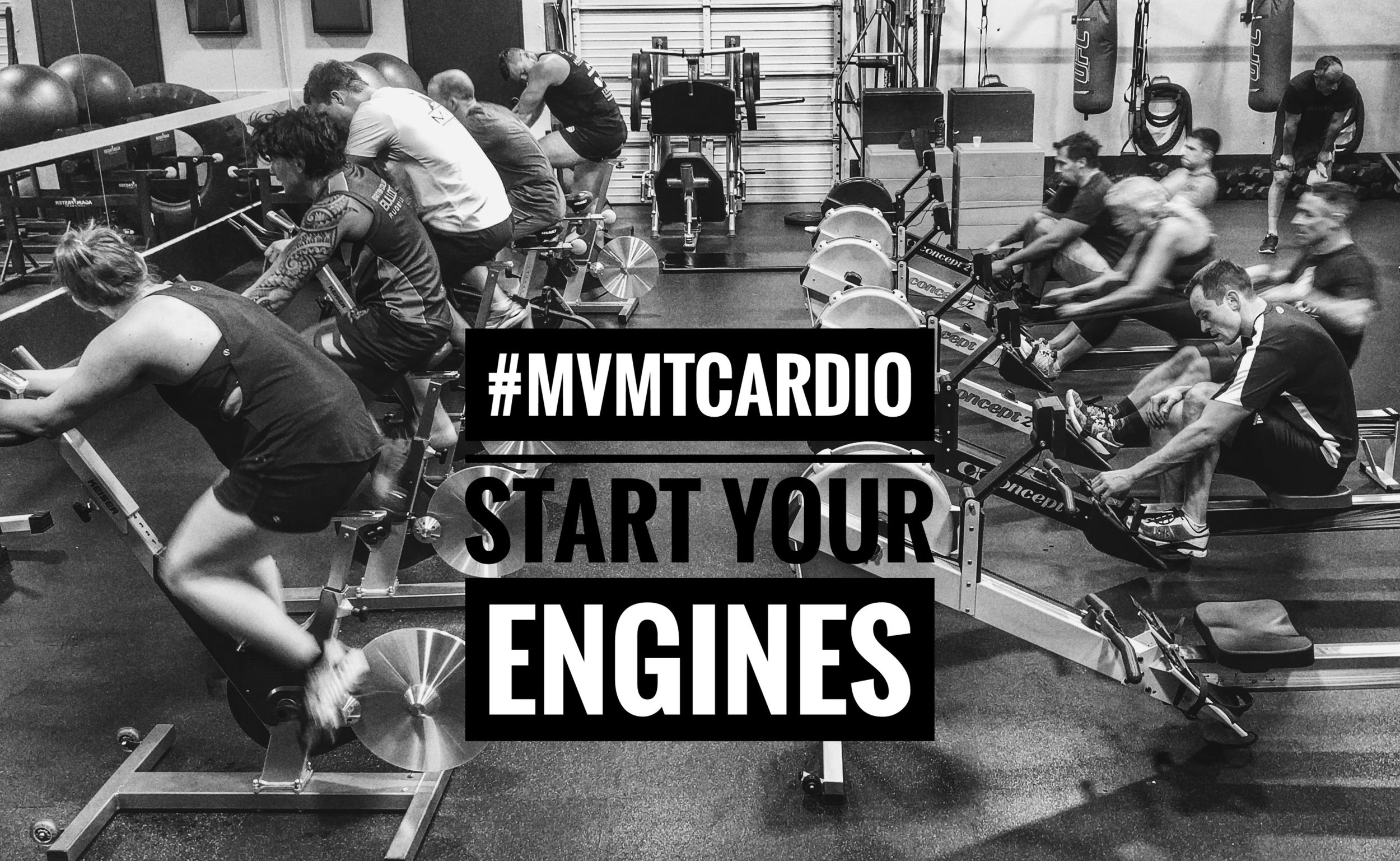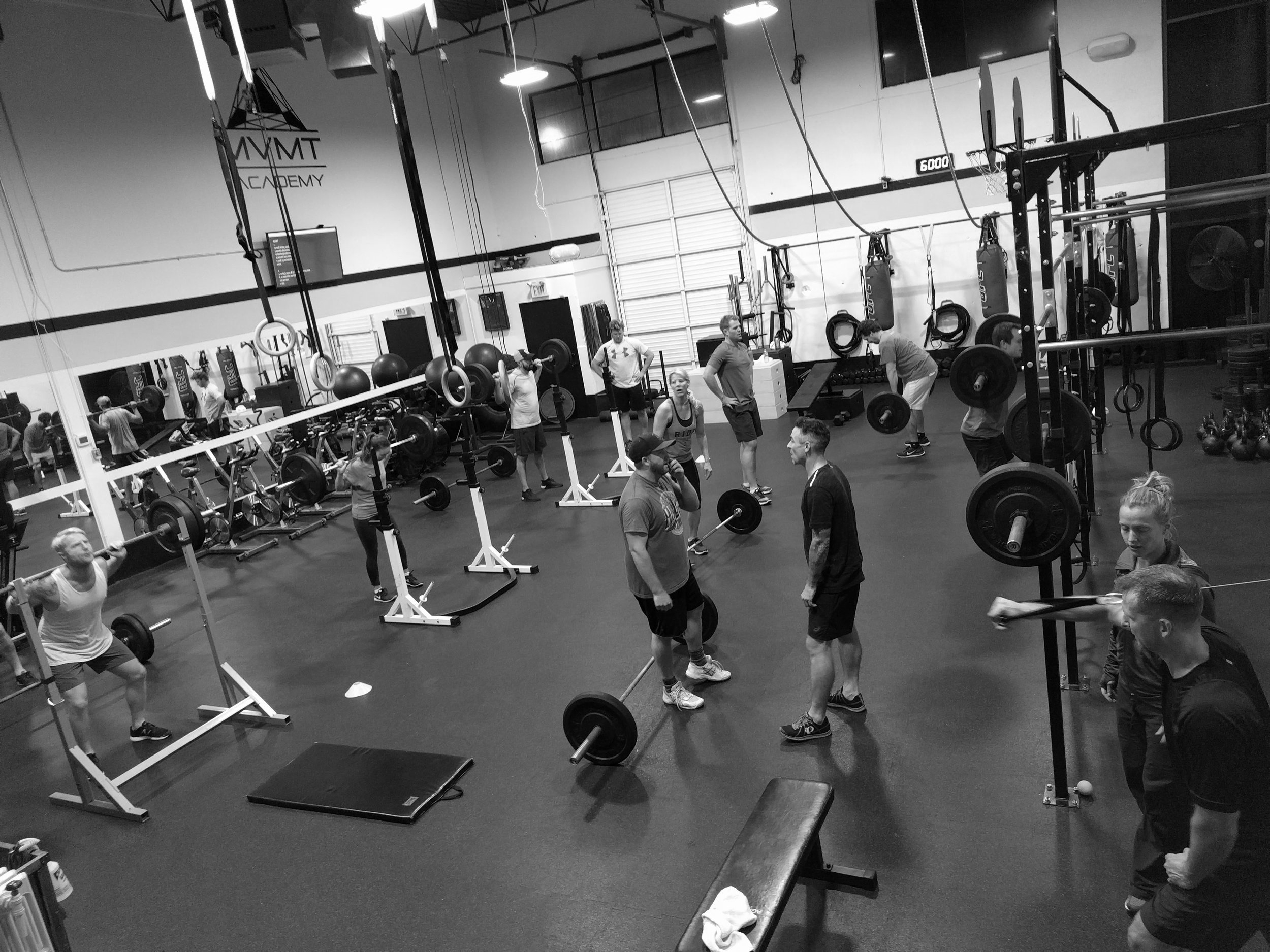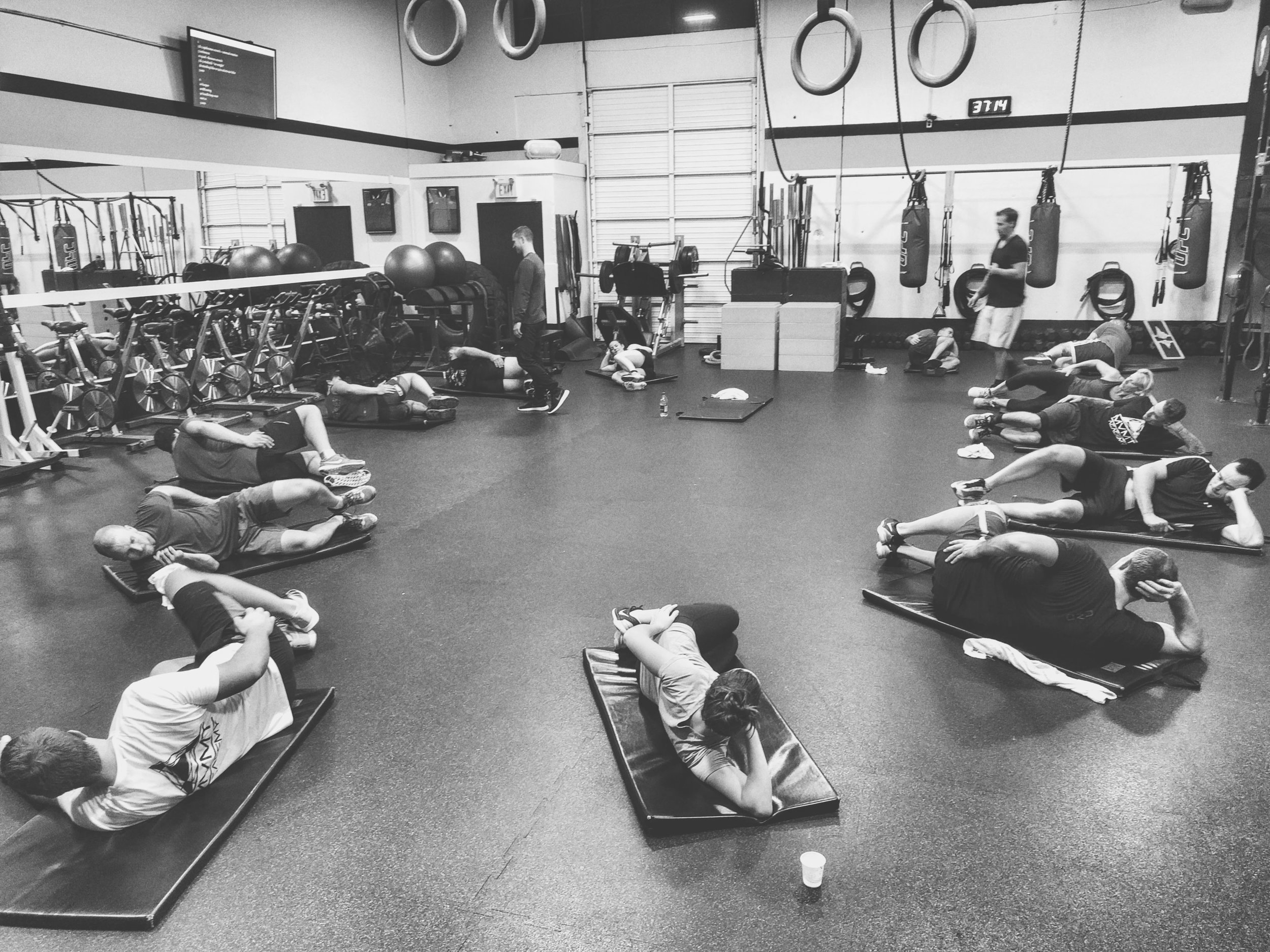 We Get It
Life doesn't fit in a box and neither do you. At MVMT Academy we know that one size doesn't fit all. That's why we provide a training space where you can train the way you want, when you want, period !
We know that life can be tough and the terrain can be rugged. So whether you're looking for that athletic edge, seeking a crew to lean on, or to ignite the flame of the athlete within, we're here to keep you moving, keep you laughing and help you find your breath.
We are a collective of athletes, parents, owners, and explorers. We are you. Inspired by our environment and motivated by our community, we are MVMT Academy. The Movement starts here !